Concrete Coatings
Concrete floor covering is the flooring covering for your home, garages, patios, commercial areas, restaurants, stores, etc. The term "coating" is generally used loosely to mean almost any liquid or semi-solid material applied to the curing concrete, including cement-based tops and coatings, paints, and systems with aggregates. Epoxy have been used on concrete floors for years in commercial settings, and recently, they have been used as traffic-resistant decorative coating on residential garage floors.
Concrete floor coatings are specialty resins, more commonly polyurethane or epoxy, which, if applied correctly, produce a non-removable coat, or layer, over cement, preventing the transfer of water and contaminants, and keeping the structure secure. Protecting your Concrete floor against wear and corrosion through the application of coatings will seal, waterproof, restore, and resurface your concrete floors.
Ultimately to ensure your concrete surfaces will last, this is why we recommend proper grinding and sanding preparation before applying a coating to allow a cohesive bonding for the product to ensure longevity. By focusing on economical, environmentally friendly, and surface-protecting lining technologies, Concrete Coatings provides users with a long-lasting, protective covering & surface finish, which will save owners money on maintenance in the long run.
There are factors to consider such as the environmental location and moisture when evaluating the durability requirements of anticipated traffic. These factors play an important role when selecting the appropriate material components to ensure the best coating for its intended use. There is no easy formula, but there is a way for you to have a rough idea/ballpark estimate of what you are likely to spend on concrete floor covering based on the current conditions and square footage.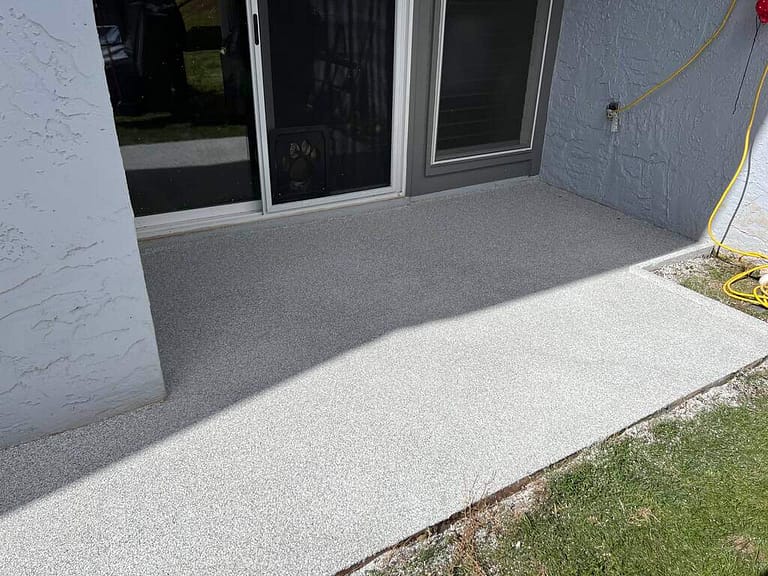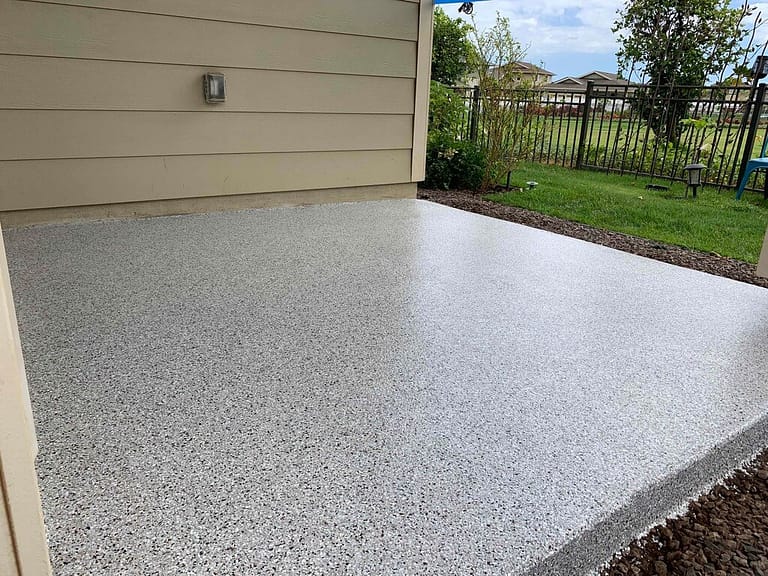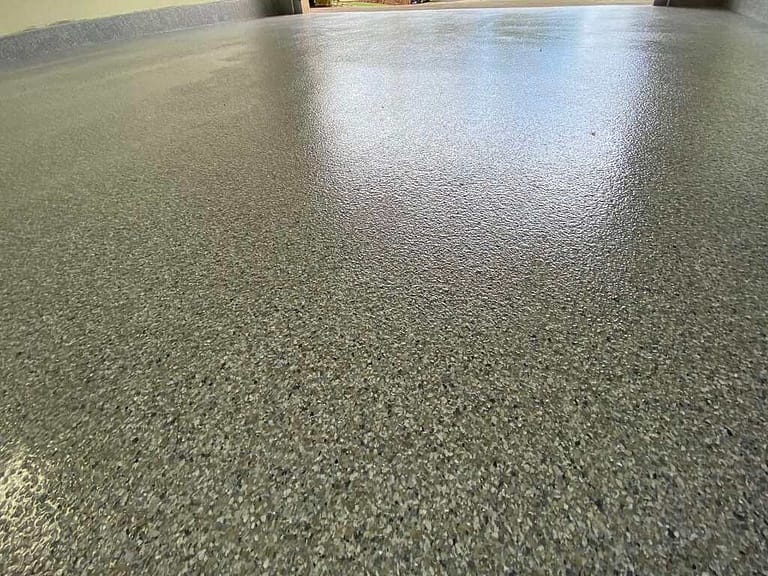 Previous
Next